Dear Members and Guests
Our 2020-21 season was a difficult one with the COVID pandemic keeping us from safely having dinner meetings. However, with the help of Legend Financial Services of Pittsburgh, PA, who provided us webinar services, we were able to bring you some excellent speakers on some very timely topics. The links to the recordings of these webinars are given below in case you missed a webinar or would like to view one or more again.
Happy viewing,
Howard Davison
FPA President
September 24, 2020 – Russian Disinformation and the West
Speaker:      Nina Jankowicz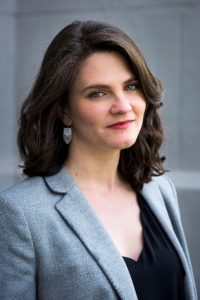 Global Fellow
Woodrow Wilson International Center for Scholars
Kennan Institute
Author: How to Lose the Information War; Russia, Fake News and the Future of Conflict
---
October 22, 2020 – US Foreign Policy Challenges and Opportunities
Speaker:      Dr. Kori Schake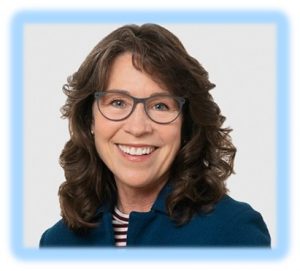 Director of Foreign and Defense Policy Studies
American Enterprise Institute
Author: America vs. the West: Can the Liberal World be Preserved (2018), Safe Passage: The Transition from British to American Hegemony (2017), State of Disrepair: Fixing the Culture and Practices of the State Department (2012)
---
November 18, 2020 – National Defense Strategy
Speaker:      David Ochmanek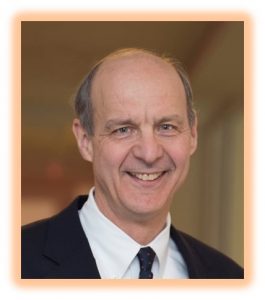 Senior International Defense Analyst, RAND Corporation
Former Deputy Assistant Secretary of Defense
---
December 17, 2020 – China and It's Rebellious Provinces
Speaker:      Robert Naeye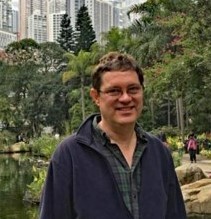 Award-winning Free Lance Journalist
Member, Foreign Policy Association
---
January 21, 2021 – The Rise of Authoritarianism
Speaker:      Dr. Ae-sill Woo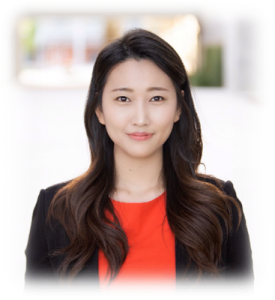 Assistant Professor of Political Science
Gettysburg College
---
February 25, 2021 – Regional Power Competition in the Middle East
Speaker:      Larry Goodson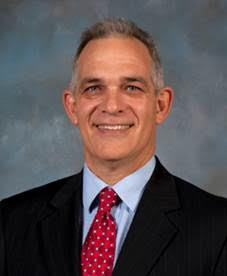 Professor of Middle East Studies
Department of National Security and Strategy
U.S. Army War College
Author: Afghanistan's Endless War: Sate Failure, Regional Politics, and the Rise of the Taliban
---
March 18, 2021 – The Impact of the COVID Pandemic on the International System
Speaker:      Dr. Hal Brands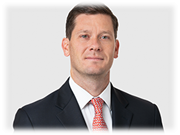 Henry A. Kissinger Distinguished Professor of Global Affairs
Johns Hopkins School of Advance International Studies (SAIS)
Author or Co-author: The Lessons of Tragedy: Statecraft and World Order (with Charles Edel) American Grand Strategy in the Age of Trump (2018); Marking the Unipolar Moment:  U.S. Foreign Policy and the Rise of the Post-Cold War Order (2016); What Good Is Grand Strategy?  Power and Purpose in American Statecraft from Harry S. Truman to George W. Bush (2014); Latin America's Cold War (2010); From Berlin to Bagdad:  America's Search for Purpose in the Post-Cold War World (2008)
---
April 22, 2021 – Turkey at a Crossroads
Speaker:      Dr. Oya Dursun-Ozkanca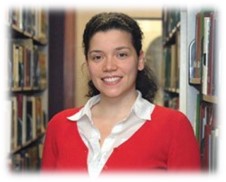 Professor of Political Science
Endowed Chair of International Studies
Elizabethtown College
Author: Turkey-West Relations: The Politics of Intra-alliance Opposition
---
May 20, 2021 – Iran: How Did We Get There and What Do We Do Now?
Speaker:      Jim Roberts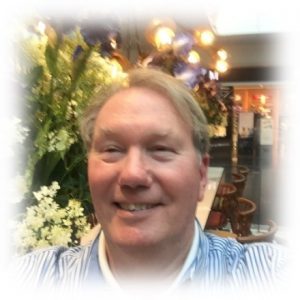 Retired Army Colonel
Former Senior Department of Defense Official