AAA Central Pennsylvania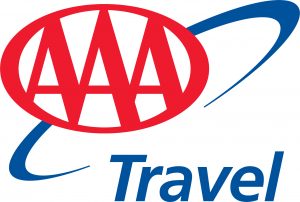 Founded in 1902, AAA is a not-for-profit federation of clubs serving 53 million members in the United States and Canada. As North America's largest motoring and leisure travel organization, AAA provides its members a full range of travel, insurance, financial and automotive-related services through a network of 1,100 offices, as well as its full-service Web site: AAA.com. Since its founding, AAA has been an advocate for the motorist and traveler, continually lobbying for driver and passenger rights, fair laws and safer vehicles and roads. Through affiliations with motoring clubs around the world, AAA provides benefits to members traveling in 130 countries on six continents. Today, 25 percent of all U.S. households have a AAA membership. Nearly 27 percent of all North American passenger vehicles belong to AAA members.
AAA gave FPA $500 in 2020 for the Honorarium for our November speaker.
AAA has promised $1000 to FPA starting in September 2021.
Nate Pigott | Director, Marketing & Member Experience
717-657-2244 x2288 office
717-798-4392 mobile
AAA Central Penn
2301 Paxton Church Rd, Harrisburg, PA 17110
npigott@aaacp.com
Legend Financial Advisors, Inc.®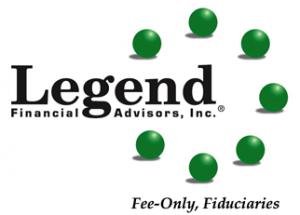 Legend Financial Advisors, Inc.® (Legend) is a Fee-Only, Fiduciary U.S.  Securities and Exchange Commission Registered Investment Advisory Firm with Its Headquarters Located in Pittsburgh, Pennsylvania.  Legend provides Personalized Wealth Management Services including Financial Planning and Investment Management Strategies to Individuals and Families.
Legend and its Advisors are Governed by the Fiduciary Standard of Law.  As a Fiduciary, Legend Works in Their Clients' Best Interests.
Learn more about Legend at www.legend-financial.com.
Legend Provided Webinars in the 2020-21 Season and Committed $500 for 2021-2022.
Legend Financial Advisors, Inc.®
5700 Corporate Drive, Suite 350
Pittsburgh, PA 15237
(412) 635-9210
Email: legend@legend-financial.com