Dear FPA Member or Prospective Member: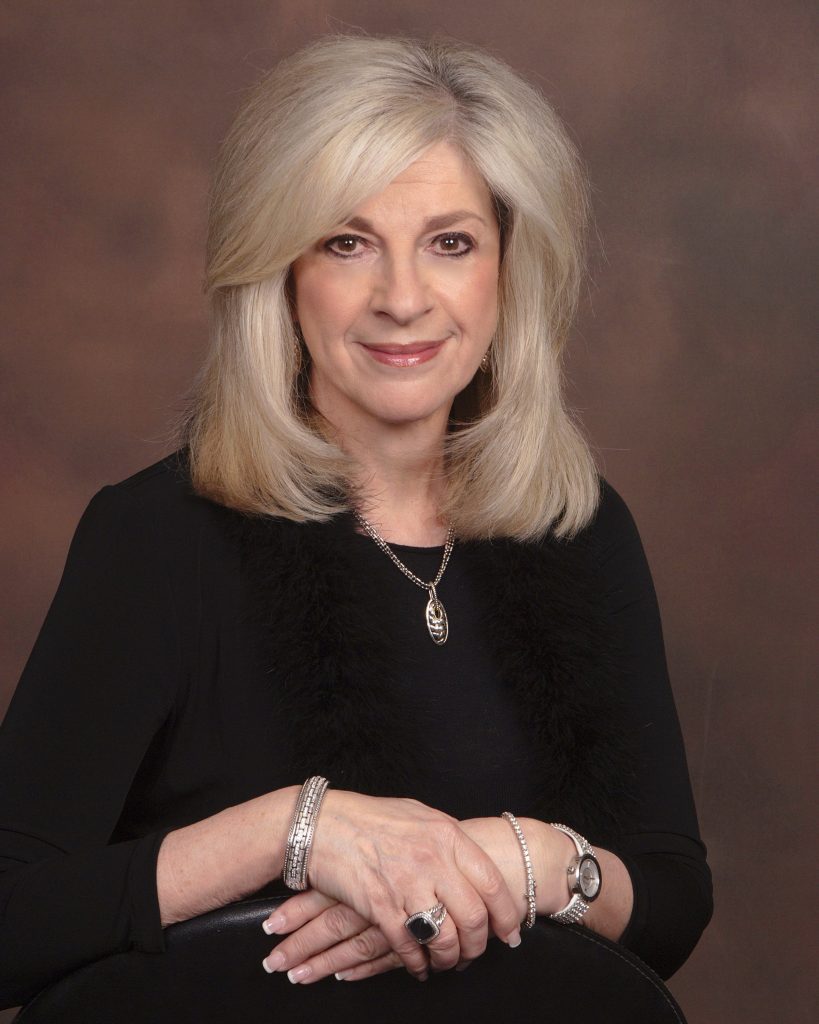 We welcome each of you to a new and exciting year with the Foreign Policy Association (FPA) of Harrisburg—a non-profit organization designed to spread global awareness and understanding of foreign policy issues.  Your membership will help our officers and board of directors bring you timely topics of international interest through widely recognized experts in foreign policy.  The FPA is unique, in that we invite international leaders to share perspectives and discuss global affairs with YOU, our members, and the public.
Based on input from our members, FPA's Program Committee has put together an exceptional array of topics and speakers for the 2018-2019 Program Year.  We invite you to renew your membership.  If you are not already a member, we encourage you to join the FPA so you can enjoy the company of like-minded people in a relaxing and enjoyable atmosphere, gaining first-hand knowledge of America's foreign policy.
Three of our special events include the much-anticipated annual May trip to Washington with a visit to the Department of State and a designated Embassy and the annual reception for the International Fellows at the U.S. Army Heritage and Education Center in December.  Additionally, we will host the 4th Annual President's Speaker Series with a rare opportunity to meet and speak with well-known counterterrorism expert Philip Mudd, formerly with the CIA. This reception and dinner, on November 28, 2018, will be held at the West Shore Country Club and requires advance paid reservations.  Save the date—you will not want to miss this renowned commentator!
A BIG change for 2018-2019 is that our board of directors voted to CHANGE OUR MONTHLY MEETING LOCATION.  We have simply outgrown the Radisson with some meetings last year surpassing 200 people in attendance!  We thank the Radisson for the years that we have met there and look forward to meeting EACH MONTH in 2018-2019 at the West Shore Country Club,100 Brentwater Road, Camp Hill.
To renew your membership, or to become a new member, please complete the form below and mail with your check to Foreign Policy Association of Harrisburg.  It's that easy!  While a variety of membership levels are available, we encourage you to consider showing your support of FPA with a sustaining membership of $100. All sustaining members will be recognized at our opening meeting.
We look forward to seeing you at the presentations for the 2018-2019 program year, beginning with the first one on Thursday, September 27, 2018—and remember, this year, we'll meet at the West Shore Country Club!
Sincerely,
Dr. Michele Sellitto, President
Join Today!