Monthly Meeting – Monday, April 25, 2022 – WEBINAR
Topic: Ukraine
Speakers: Ambassador Steven Pifer
Overview: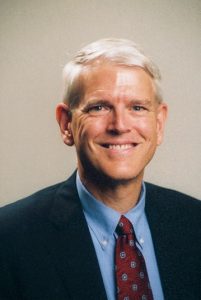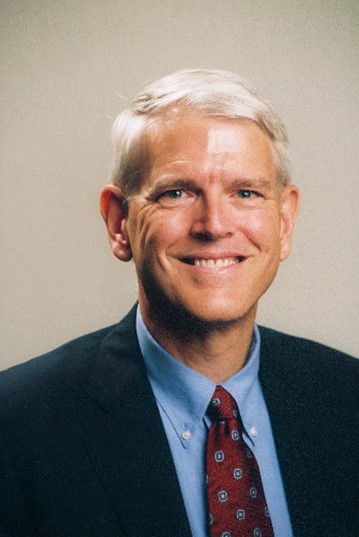 Ambassador Steven Pifer is the former U.S. Ambassador to Ukraine and a current nonresident senior fellow in the Arms Control and Non-Proliferation Initiative, Center for 21st Century Security and Intelligence, and the Center on the United States and Europe at the Brookings Institution, and a William J. Perry fellow at the Center for International Security and Cooperation at Stanford University. He focuses on nuclear arms control, Ukraine, and Russia. He has offered commentary on these issues on National Public Radio, PBS NewsHour, CNN, Fox News, BBC, and VOA, and his articles have run in The New York Times, The Washington Post, Financial Times, National Interest, Moscow Times, and Kyiv Post, among others. He is the author of "The Eagle and the Trident: U.S.-Ukraine Relations in Turbulent Times" (Brookings Institution Press, 2017), and co-author with Michael O'Hanlon of "The Opportunity: Next Steps in Reducing Nuclear Arms" (Brookings Institution Press, 2012).
FPA Coordinator: Alan Stolberg
Registration:
Please Click Here to register!
As background for Ambassador Pifer's presentation, here is a link to a just published article by former British Ambassador Niger Gould Davies from the London-based International Institute for Strategic Studies titled "Putin's Strategic Failure " (Survival, April/May 2022). It describes how the 24 February Russian invasion of Ukraine was a grand strategic error. This war has unleashed forces that are weakening Russia's position within the international system: To Read Putin's Strategic Failure Click Here.