Topic: Iran Saudi Arabia Relationship
Speakers: Larry Goodson and Chris Bolan
Date: December 16, 2021
Overview: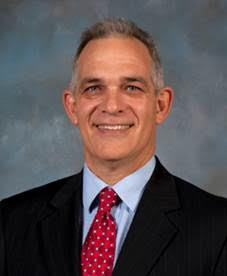 Larry P. Goodson is a retired Professor of Middle East Studies at the U.S. Army War College, where he was the only person to hold the General Dwight D. Eisenhower Chair of National Security twice (2014-2017, 2004-2007). Dr. Goodson has been continually called upon to serve as a regional advisor on Afghanistan, Pakistan, and the Middle East by senior U.S. military and political leaders.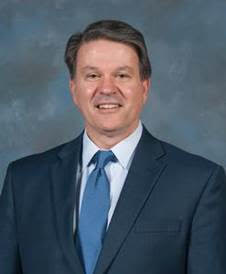 Christopher J. Bolan  is Professor of Middle East Security Studies at the Strategic Studies Institute of the U.S. Army War College where he researches and teaches graduate level courses on U.S. national security, foreign policy, and Middle East security issues.  He has served as a foreign policy advisor on Middle East and South Asia affairs for Vice Presidents Gore and Cheney.
Iran Saudi Arabia Relationship
Download the presentation slides
here
.